HEMKER PARK & ZOO NEEDS YOU!
Hemker Park & Zoo can always benefit from financial donations. They make a big impact, no matter the amount, ensuring that we can continue to overcome obstacles and challenges that come during unpredictable times. 
No matter what, our animal care and veterinary teams continue to show up and provide excellent care for all of our animals at the Zoo. That's why your philanthropic support has been so crucial in providing stability for us. Thank you to those who continue to donate, and we invite you to give a gift to help with the care and feeding of our animals and other critical operations. We greatly appreciate your support!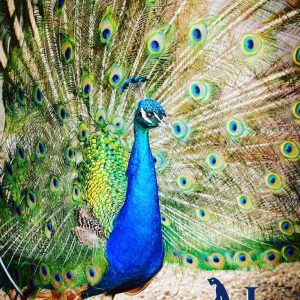 Sponsor an Animal
When you sponsor an animal at Hemker Zoo, you gain a deeper connection with the animals that you love. A sponsorship helps you to realize, respect, and protect the animal world and our environment.